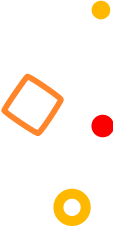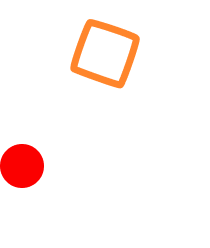 The 1st Global Marty Challenge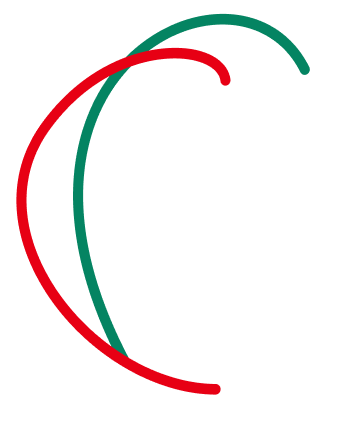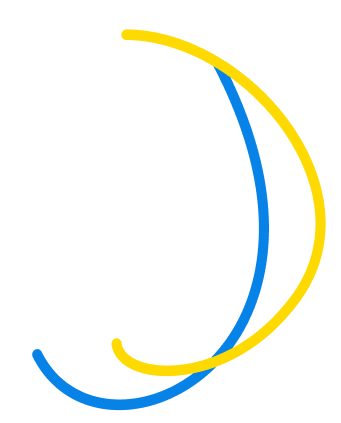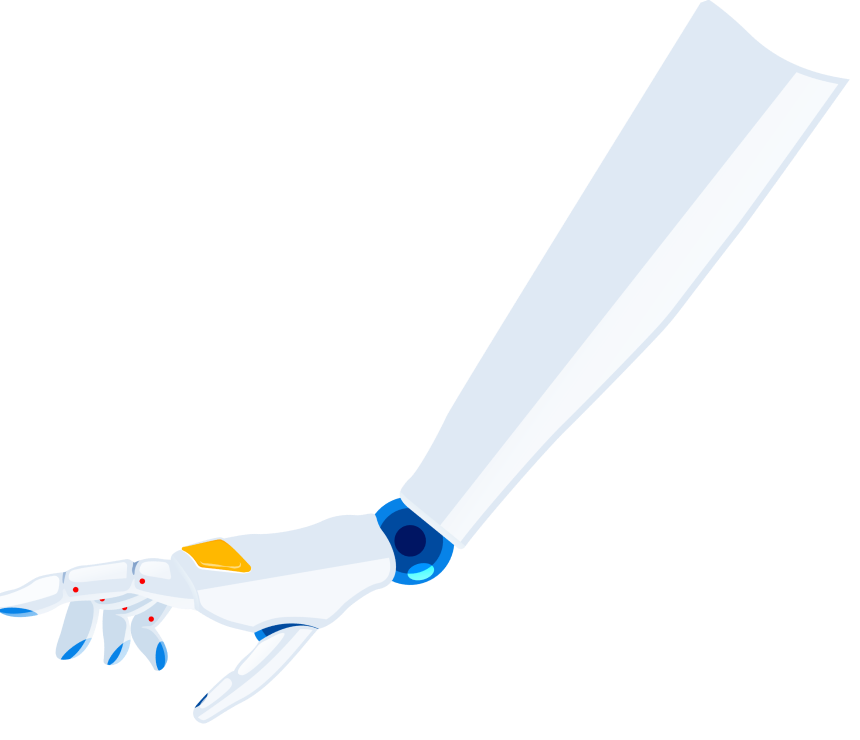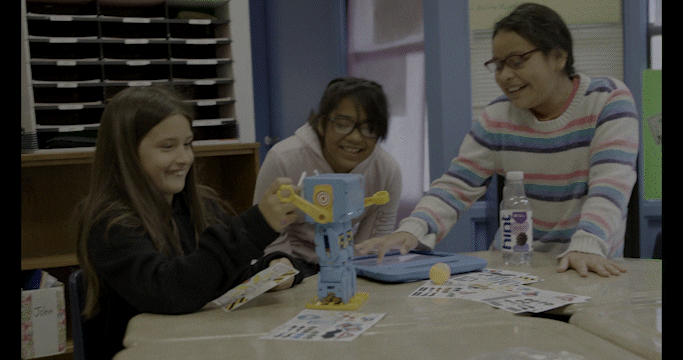 The Global Marty Competition has been designed by Robotical with PRISTER to inspire creativity and spark imagination in students across the world.
The Challenge:
Students are challenged to work collaboratively in teams to choreograph a dance for their Martys to their choice of music. The students will then present and discuss their code via video submission. They will be scored based on creativity, presentation skills and quality of the code.
The Details:
The competition will be split between two age groups, Upper Primary/Elementary and Lower Secondary/Middle School (see challenge levels below) in schools in Hong Kong, the USA and the UK. The semi-finals will be held virtually in February 2024.

-------------------------------------------------------------------------------------------------
【第一屆Global Marty Challenge 全球機械人挑戰賽(香港區) 結果出爐】
第一屆Global Marty Challenge 全球機械人挑戰賽(香港區)反應熱烈,今年超過100支參賽隊伍透過編程展現了控制Marty 機械人的超卓技巧。
在評審的層層篩選下,選出了各組別的冠亞季軍。感謝學界對於是次比賽的熱烈支持!
初中組Python

冠軍🥇:瑪利曼中學 - Lum1nary (Katrina Sit, Clarice Hui, Kendra Sit)
亞軍🥈:拔萃女書院 - Captain Sparrow (Chan Pui Kei, Wu Xiang Ying, Chan Hoi Yin)
季軍🥉:基督教香港信義會元朗信義中學 - Happy Crew (Leung Chung Hei Arthur, Wong Lok Gi, Chan Yan Yuet, Yip Pui Ching)
初中組Scratch

冠軍🥇:港島民生書院 - IMSC02 (Tsui Tsz Hang, Yeung Tit Nam)
亞軍🥈:瑪利曼中學 - i7a (Carina Salaroli, Jamie Tang)
季軍🥉:聖公會曾肇添中學 - SKHTSTSS (Fung King Kiu, Yim Sung Ming)
高小組Scratch

冠軍🥇:九龍灣聖若翰天主教小學 - 無敵星小隊 (梁卓翹、林仲熙、羅樂晴、黃卓琳)
亞軍🥈:香港道教聯合會純陽小學 - 純陽勁舞組C組 (冼楚瑜、陸詩晴、趙紋媗)
季軍🥉:光明英來學校 - Flowers (Chan Cham Ho, Siu Hok Ming, Lo Ching Ting)
恭喜以上得獎隊伍!

-------------------------------------------------------------------------------------------------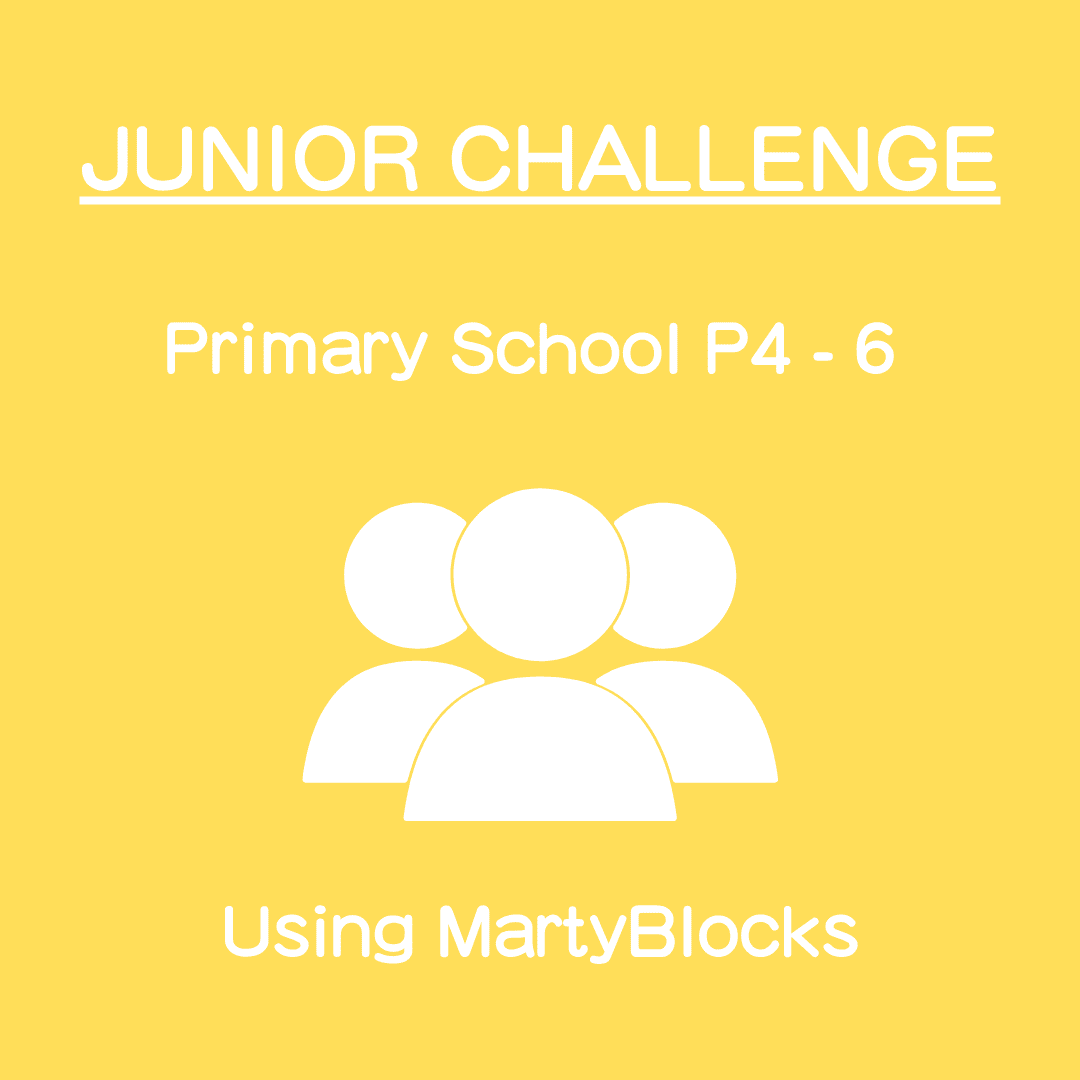 Using MartyBlocks (Scratch)
Upper Primary/Elementary

England: Year 4-6

Scotland: P5-P7

USA: 3rd-5th Grade

Hong Kong: Primary 4-6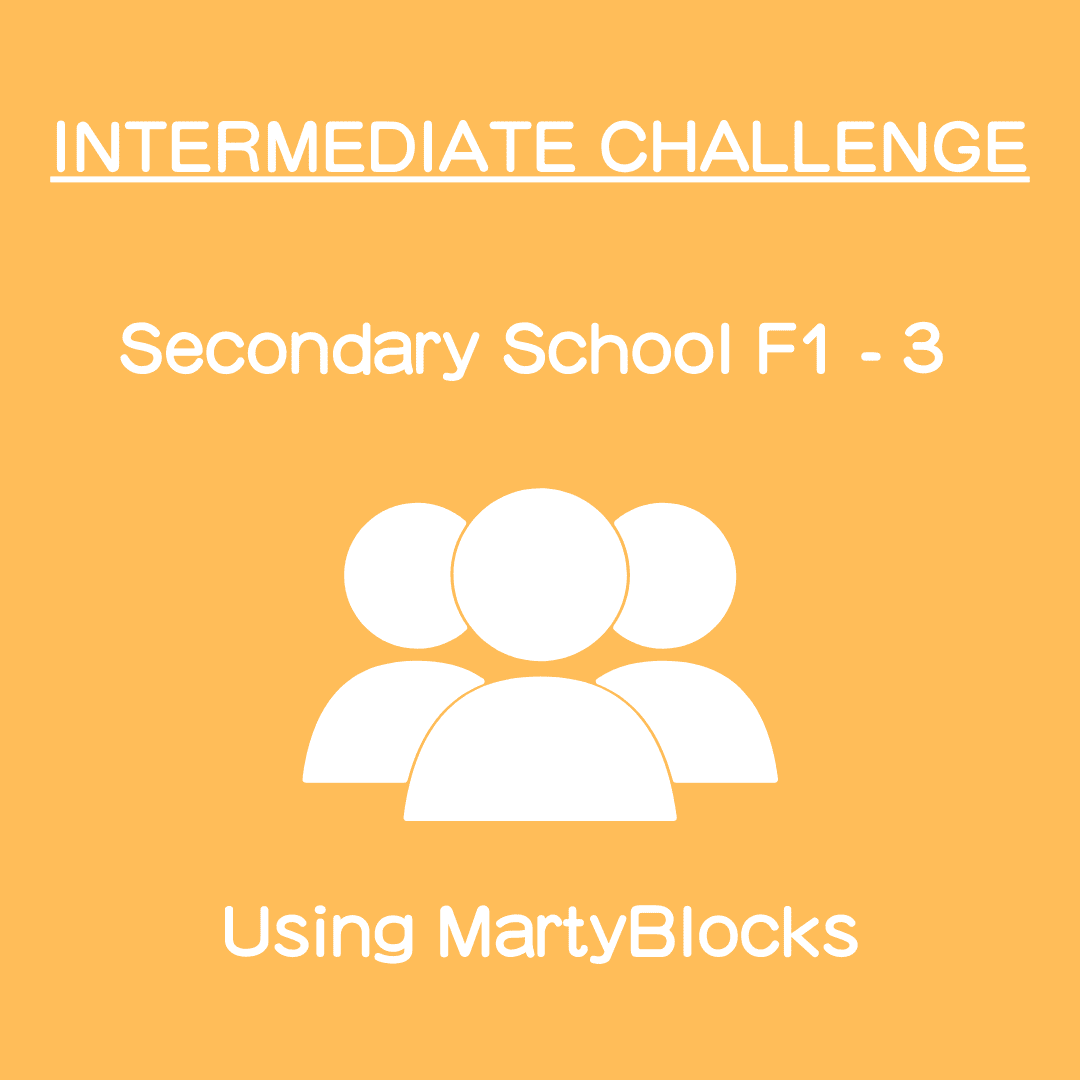 Using MartyBlocks (Scratch)
Lower Secondary/Middle School

England: Year 7-9

Scotland: S1-S3

USA: 6th-8th Grade

Hong Kong: Secondary 1-3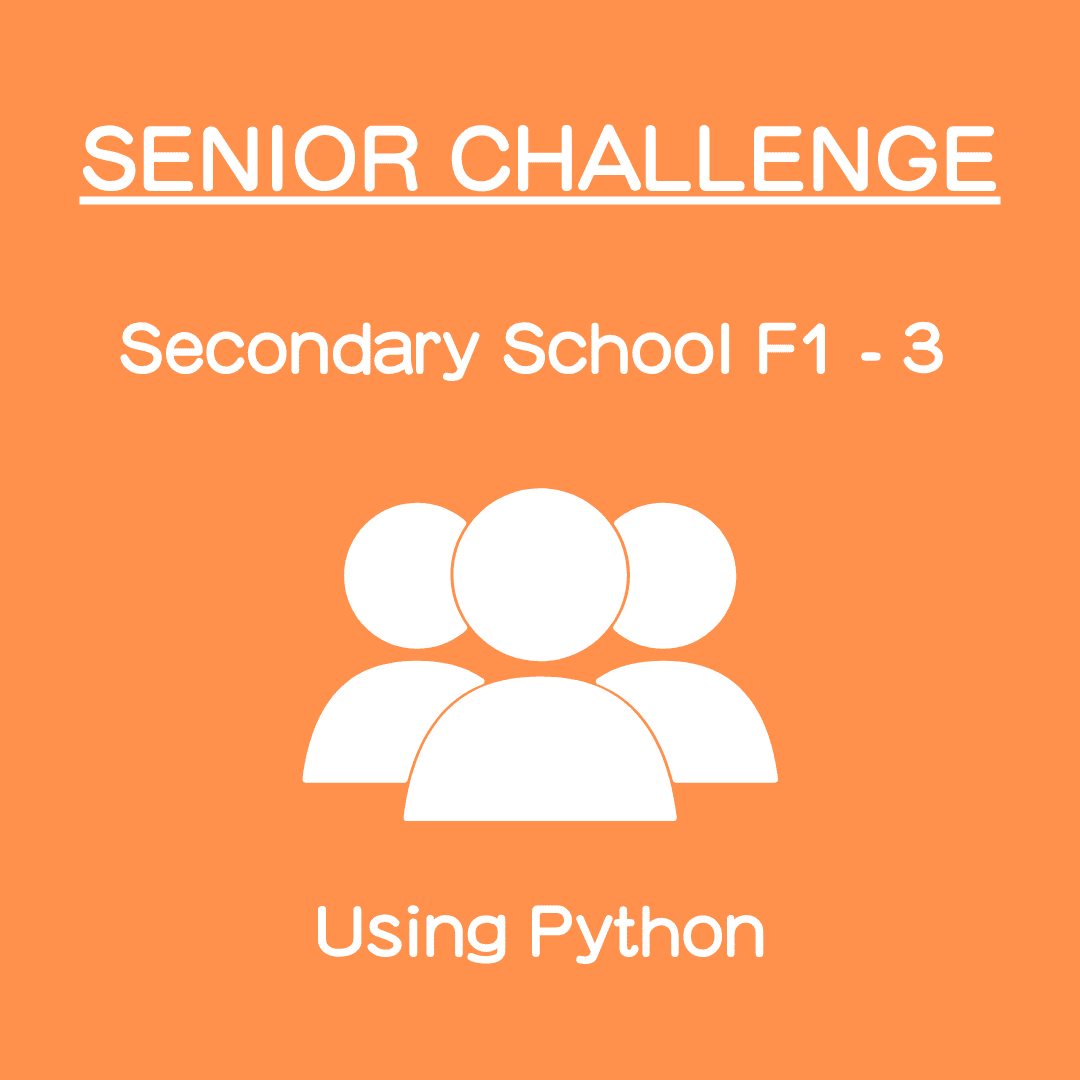 Using Python
Lower Secondary/Middle School

England: Year 7-9

Scotland: S1-S3

USA: 6th-8th Grade

Hong Kong: Secondary 1-3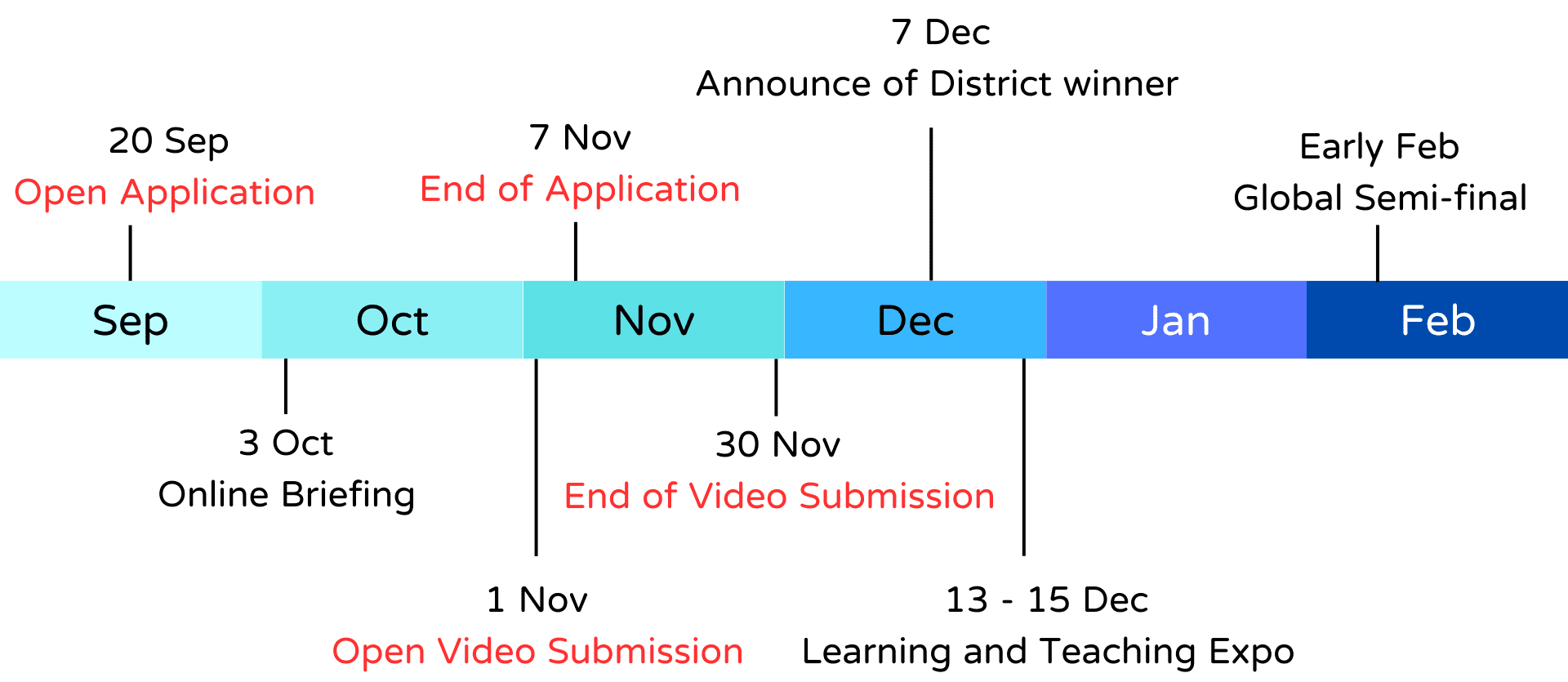 2 - 4 students per group

2 - 6 Martys per group

Each team can only submit one video, and each student can only join one group
Submit a video of 1 minute – 1 minute 30 seconds (Dance) + 1 minute (Presentation) to total no more than 2 minutes 30 seconds

Resolution: 1920 x 1080

File Type: MP4

Ratio: 16:9 (Horizontal)

File Size: Maximum 2GB