The name PRISTER is embedded with the name of the founders,
Ms PRIScilla Hui and Mr TERrence Hui.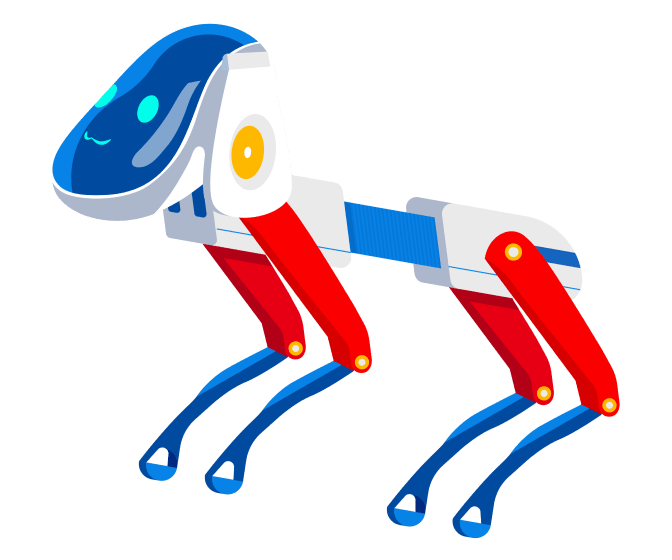 The two founders are siblings from a family with decades of development in toy manufacturing and business.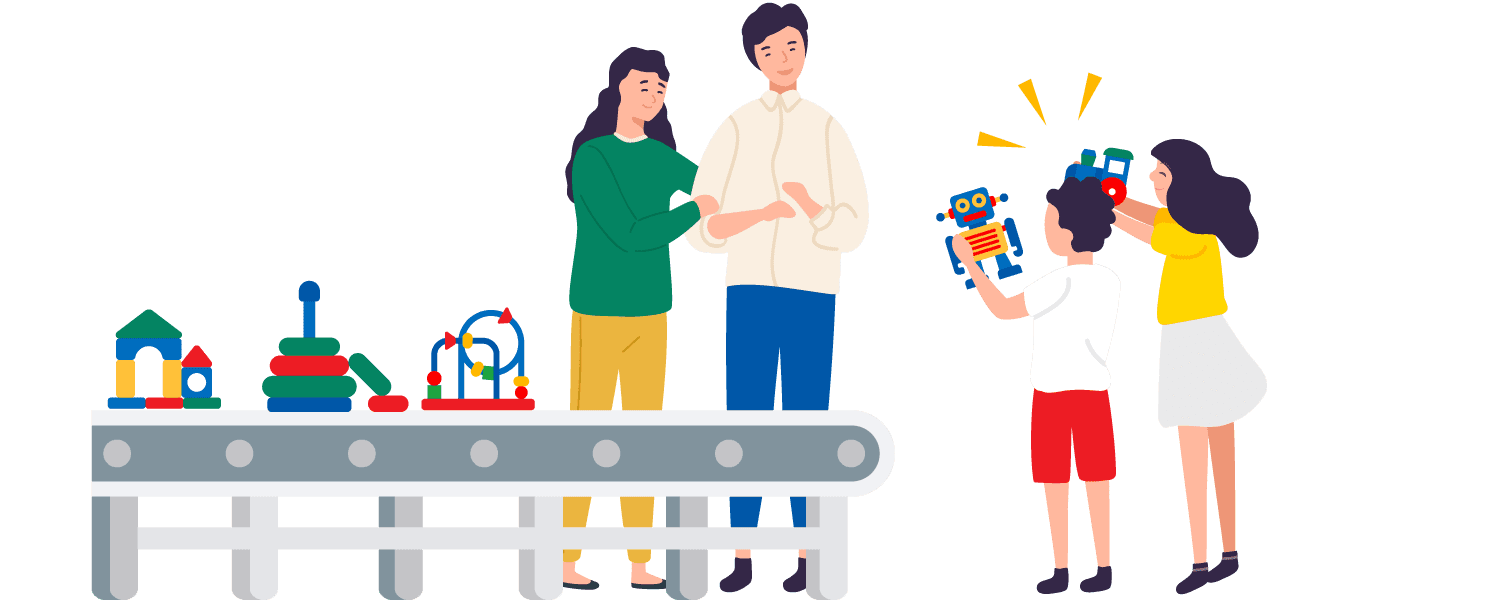 With the 'STEAM' background, they decided to inspire children learning creatively and develop their potentials.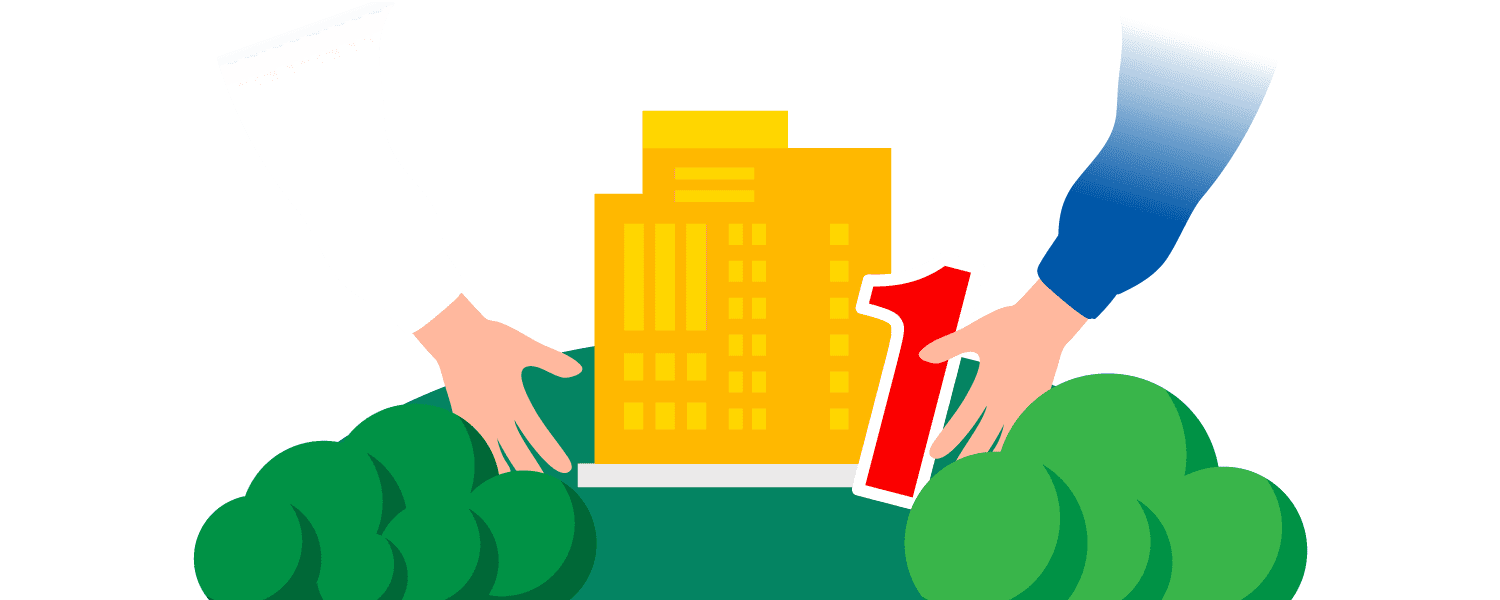 PRISTER is proud to present to you our hero products Mochi, Cubico, Tublock, Marty The Robot, and TEMI. We are a sole distributor in Hong Kong specializing in educational and interdisciplinary STEAM products and services to fulfill the needs of schools and children from different cultural backgrounds.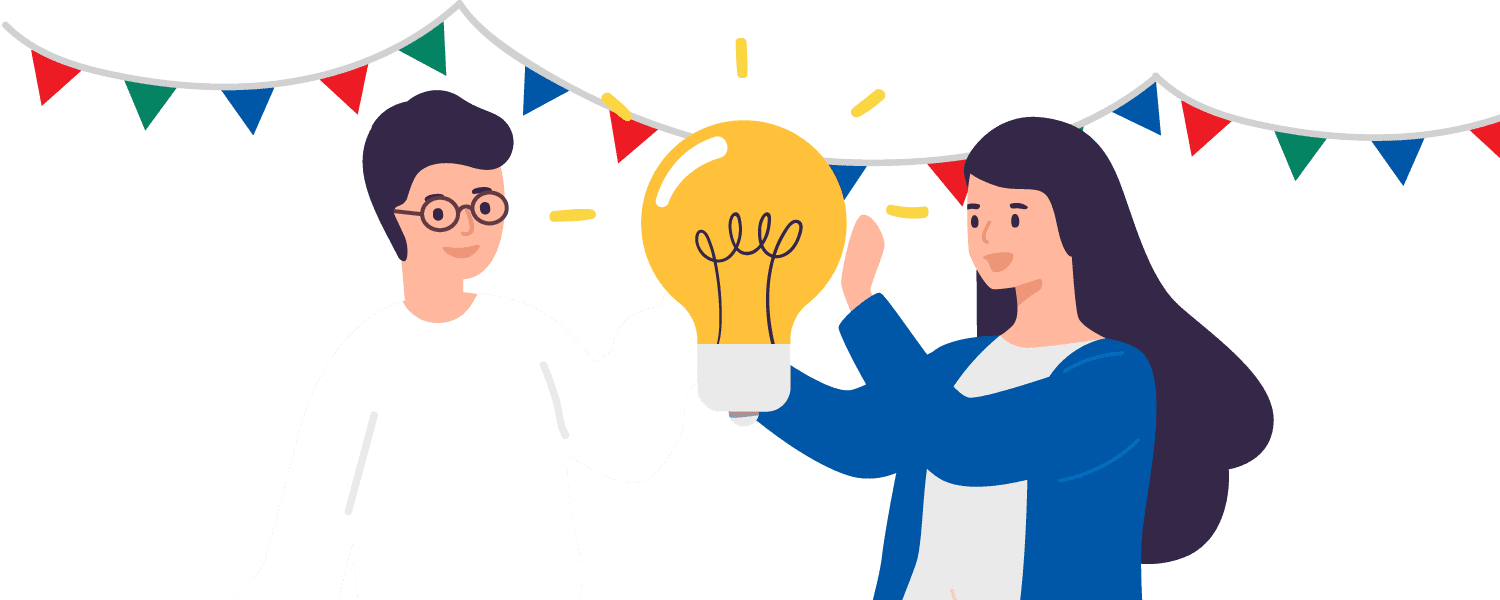 Children aged between 3-12 will benefit from boundless opportunities to Explore and Experience from our STEAM products.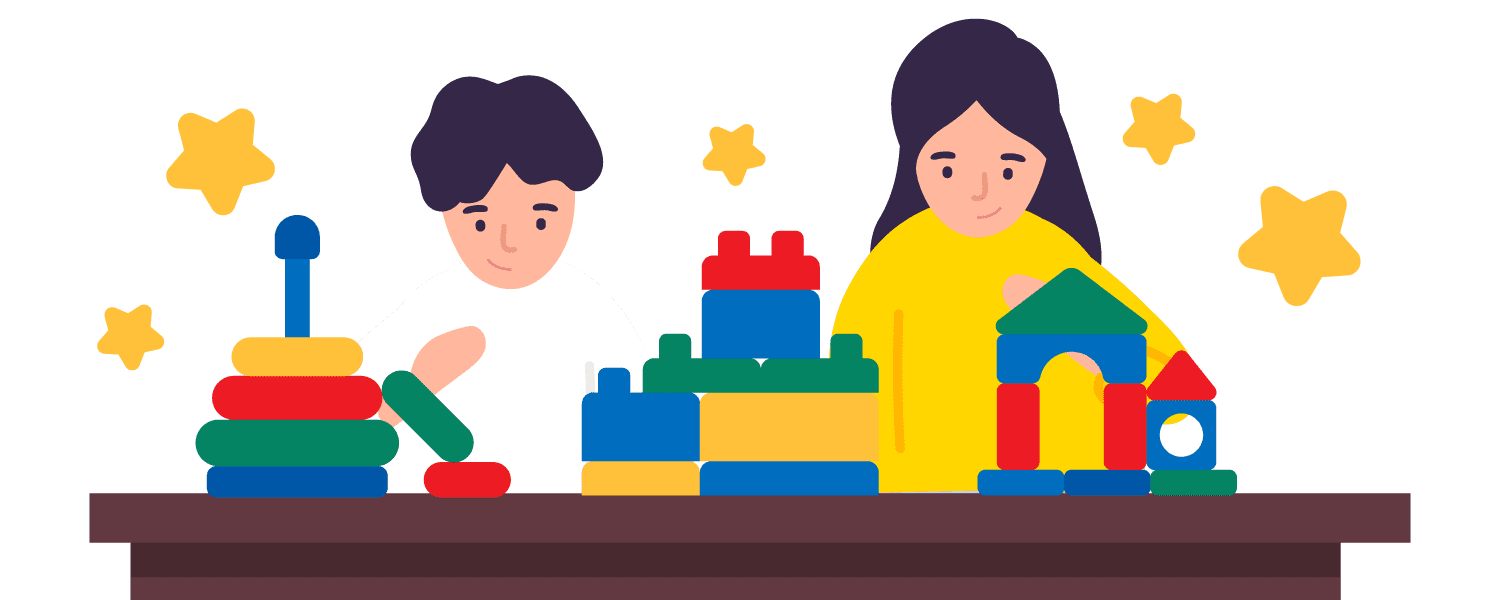 Explore the most innovative and unique STEAM educational products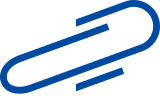 Unleash the potential of individuals and empower them for the future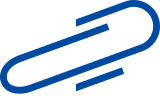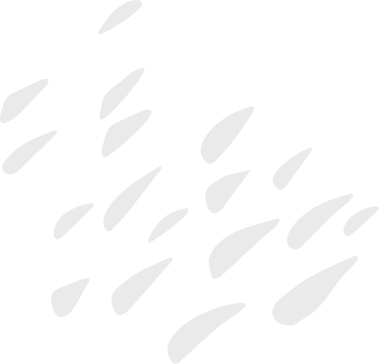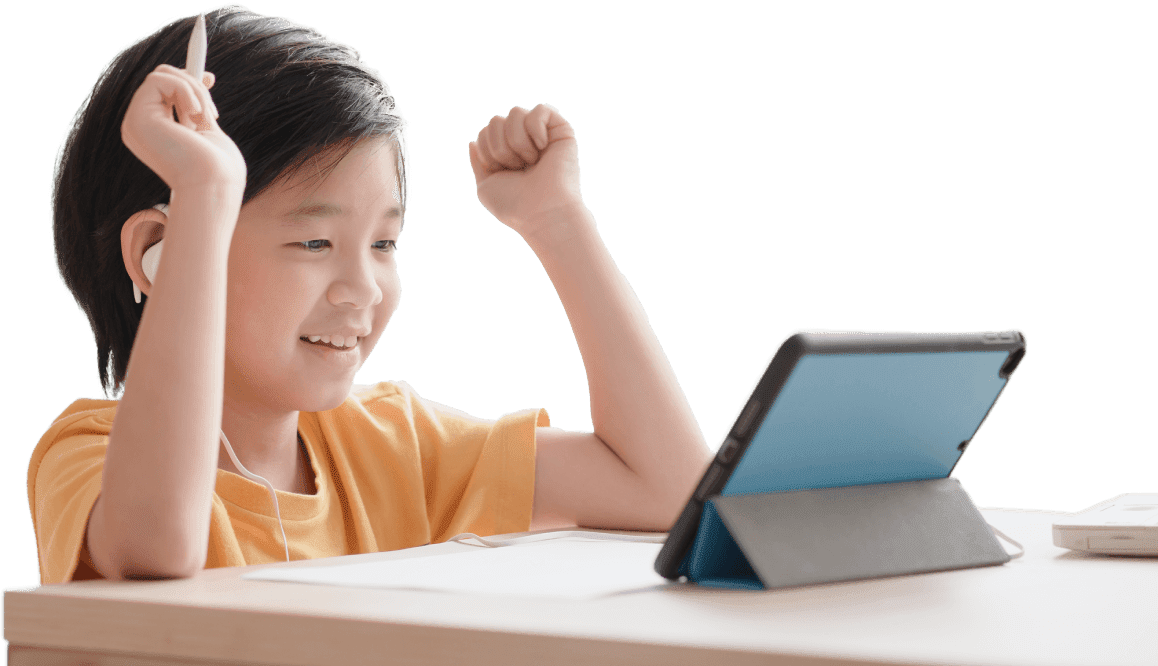 We coordinate school activities as a school activities planner, such as Open Days, STEM Days etc, to assist them to enrich a diverse learning model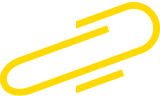 We provided SCAMPER box and video to P1-P6 students to develop their self-learning abilities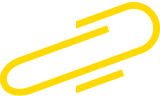 We have held different types of workshops in shopping malls as well as with different organizations, such as Cyberport in Hong Kong. This allows more students to deepen their interest in STEAM and MAKER Learning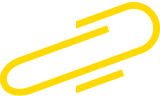 Through our activities, students can learn more about STEM knowledge and 21st century skills, in order to become an all rounded individual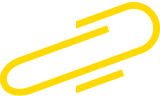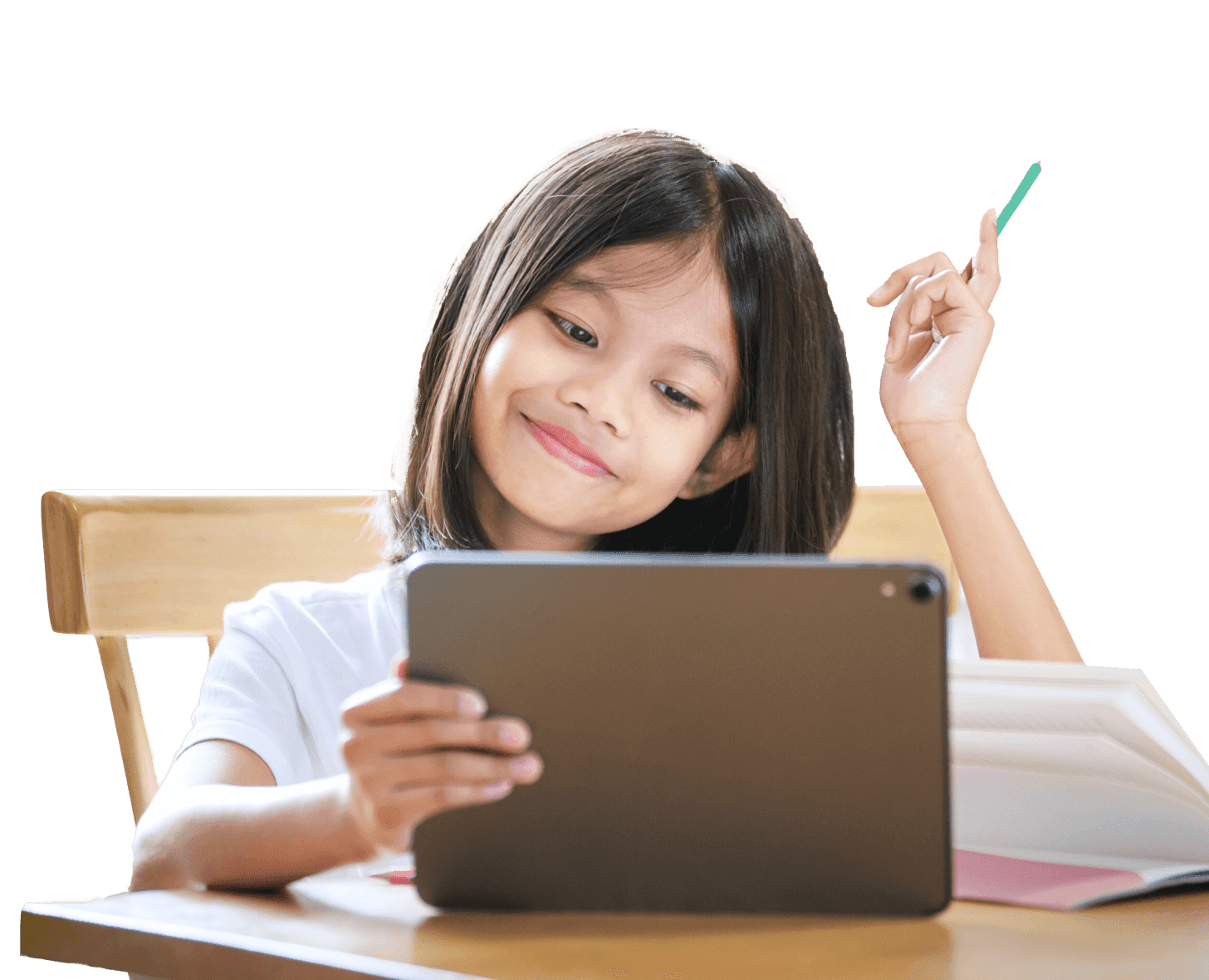 120000 +
students enjoyed our services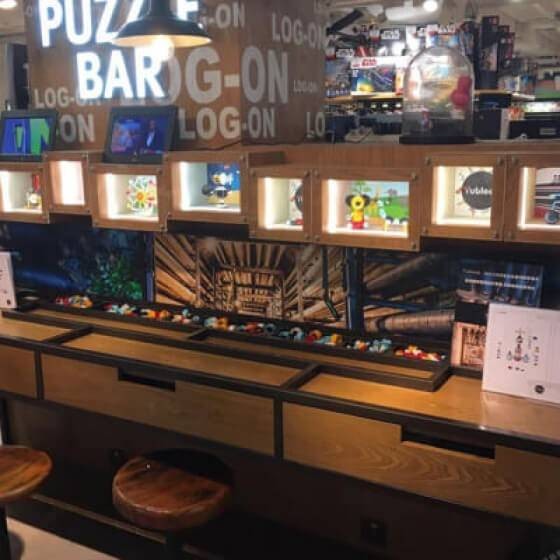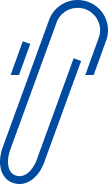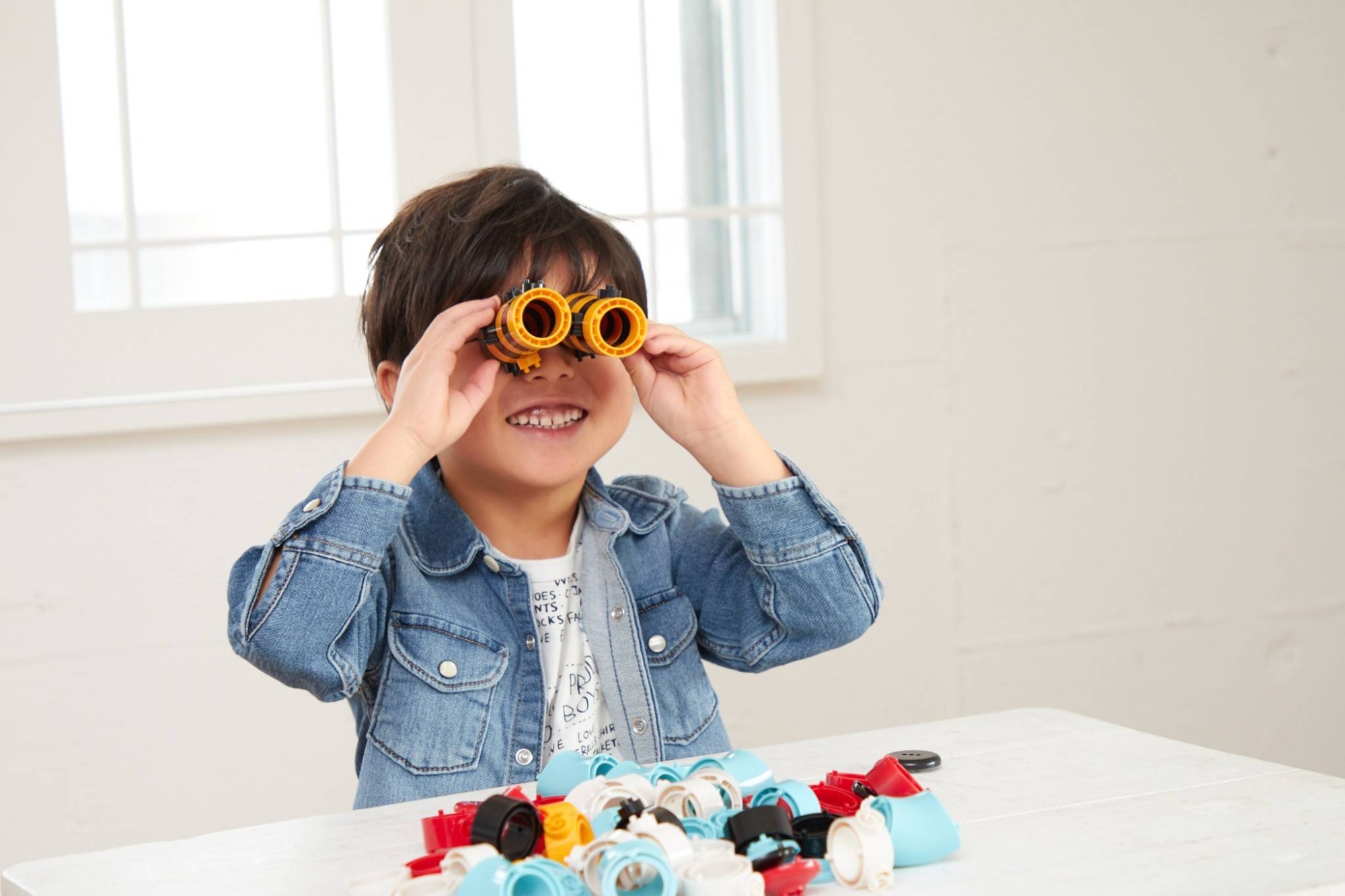 Launched 1st Tublock Coding Curriculum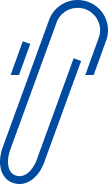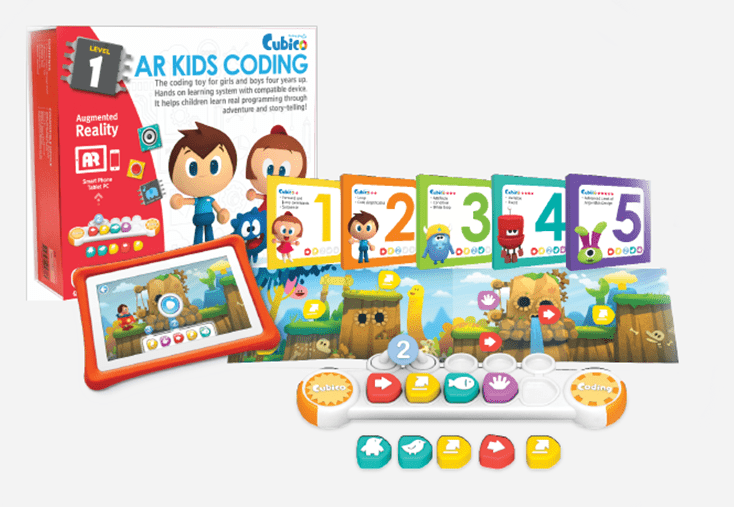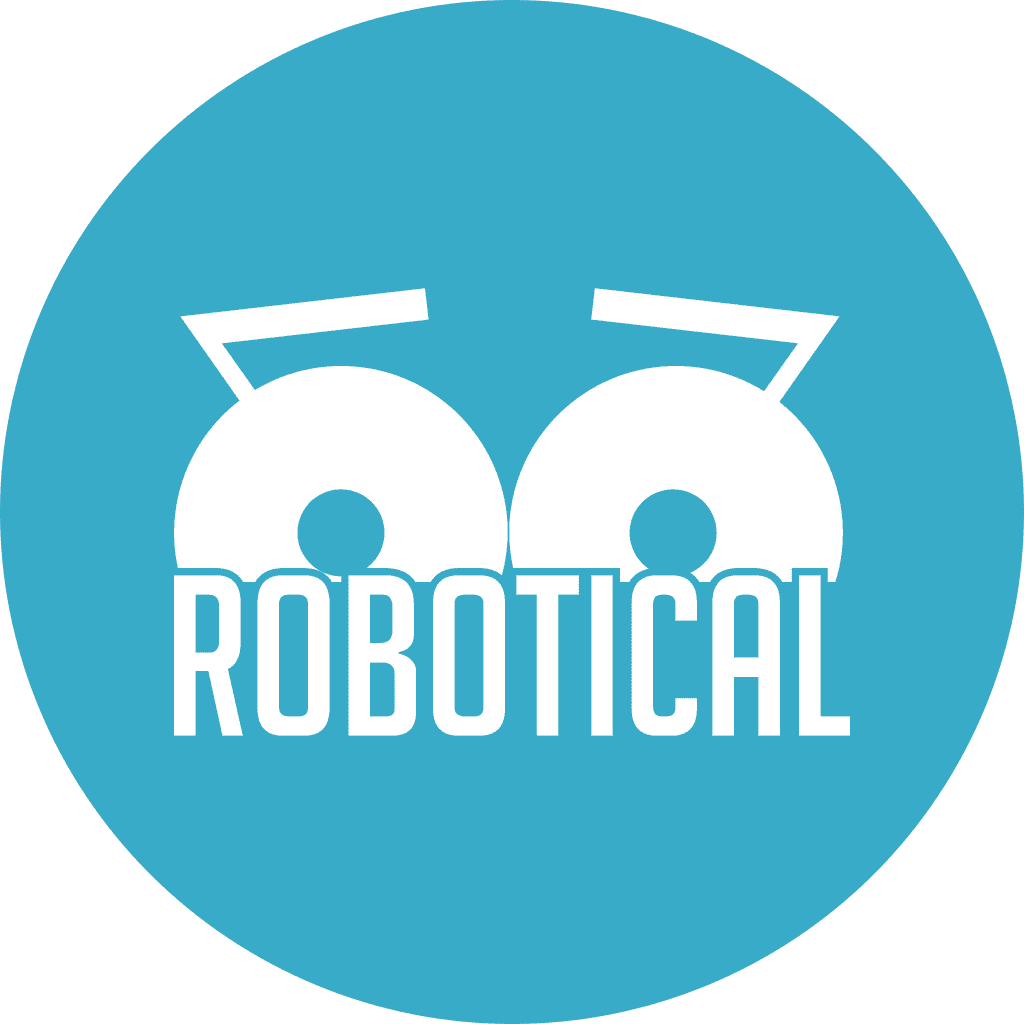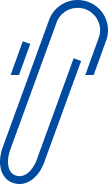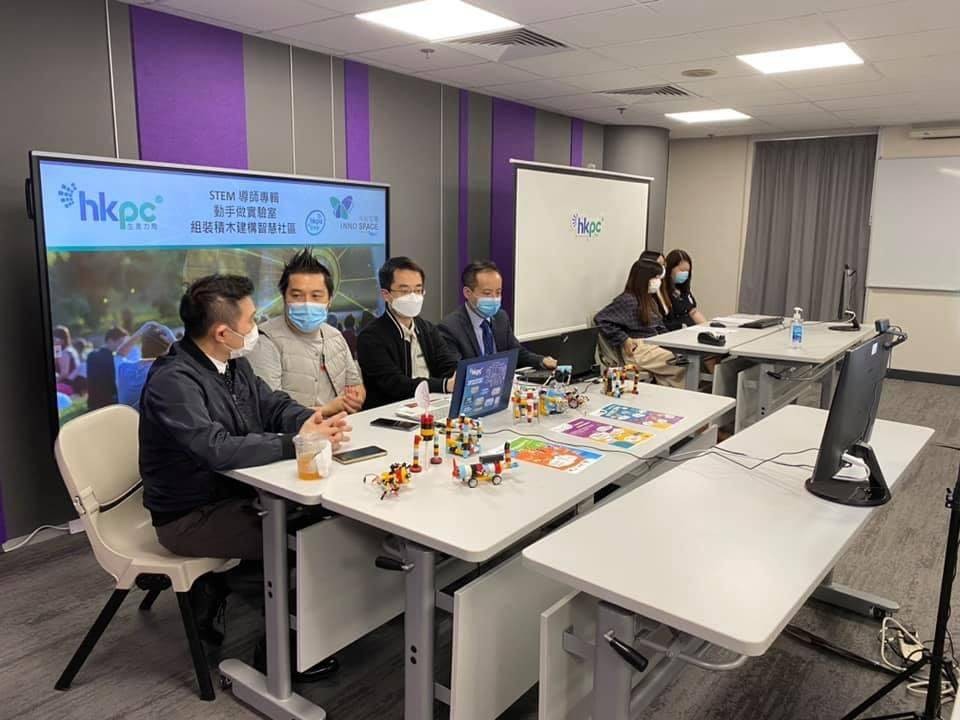 STEM Teacher Workshop: Hands-on Laboratory for Assembling Blocks to Construct Smart Community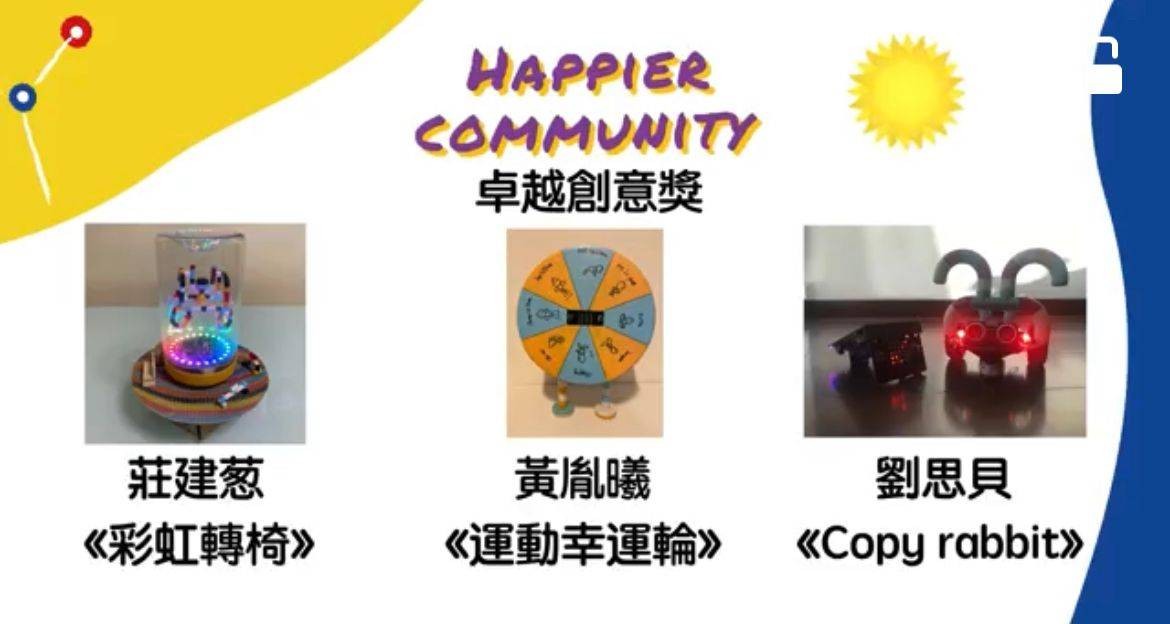 PRISTER and SCALE InnoTech co-organize Happier Community Competition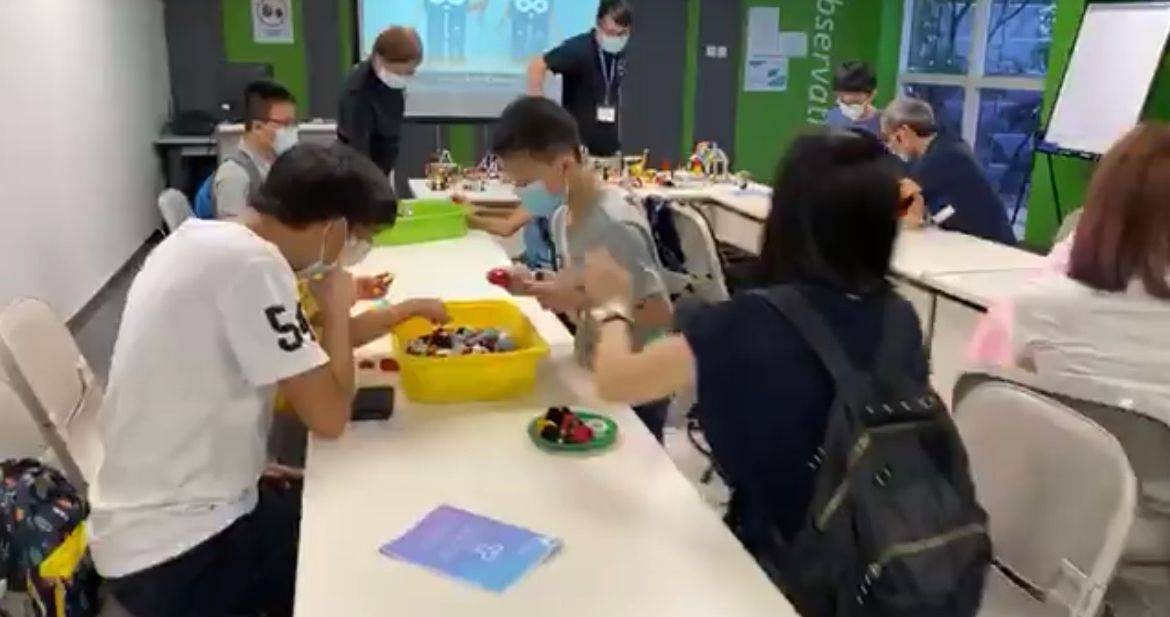 Tech Ed Carnival: Twist and Turn with Tublock @ HKPC Room 122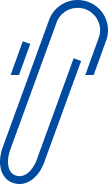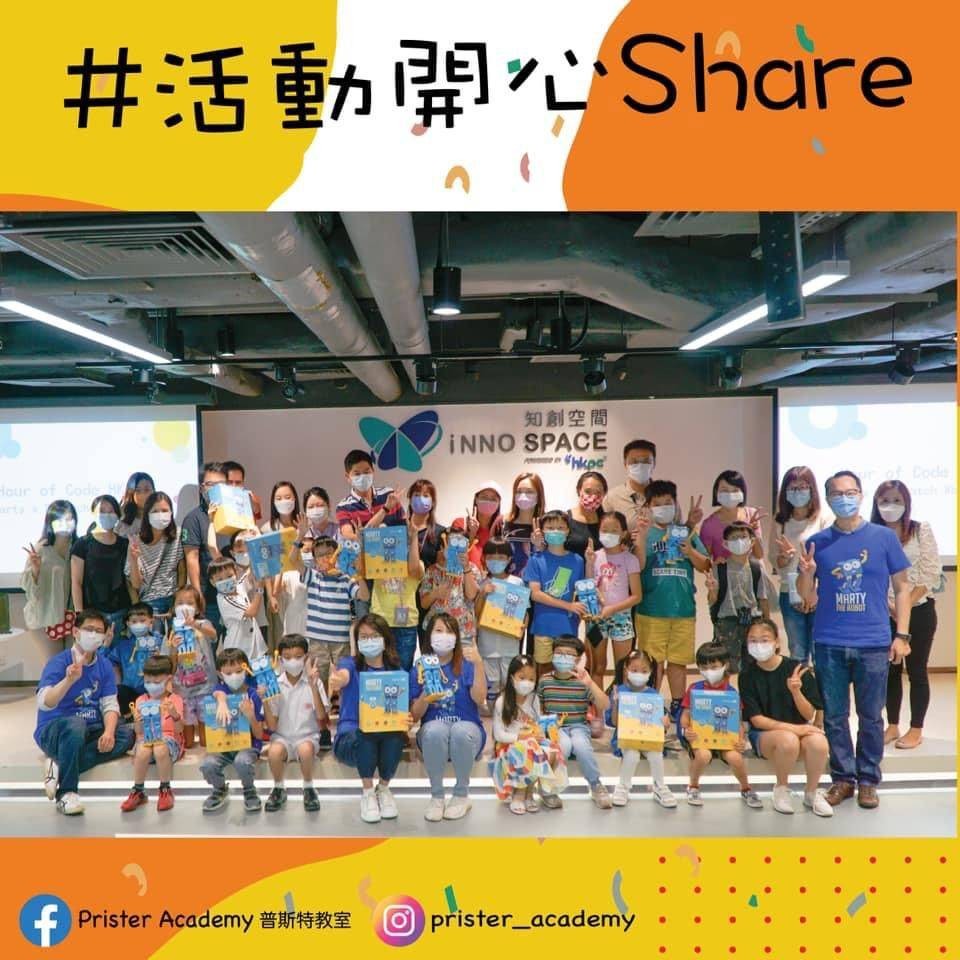 Programming workshop co-organized with HoCHK and HKPC InnoSpace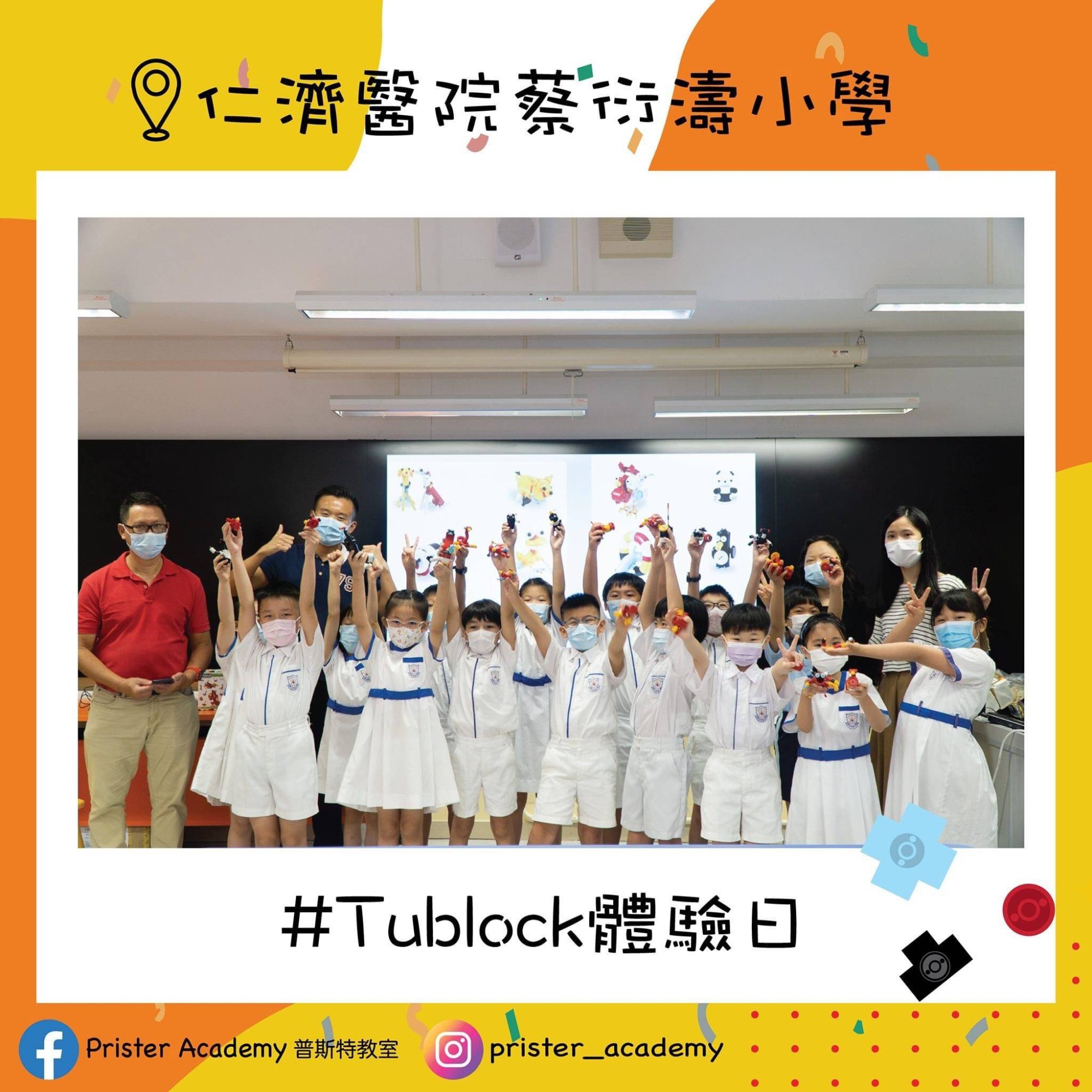 Y.C.H. Choi Hin To Primary School Tublock Experience Day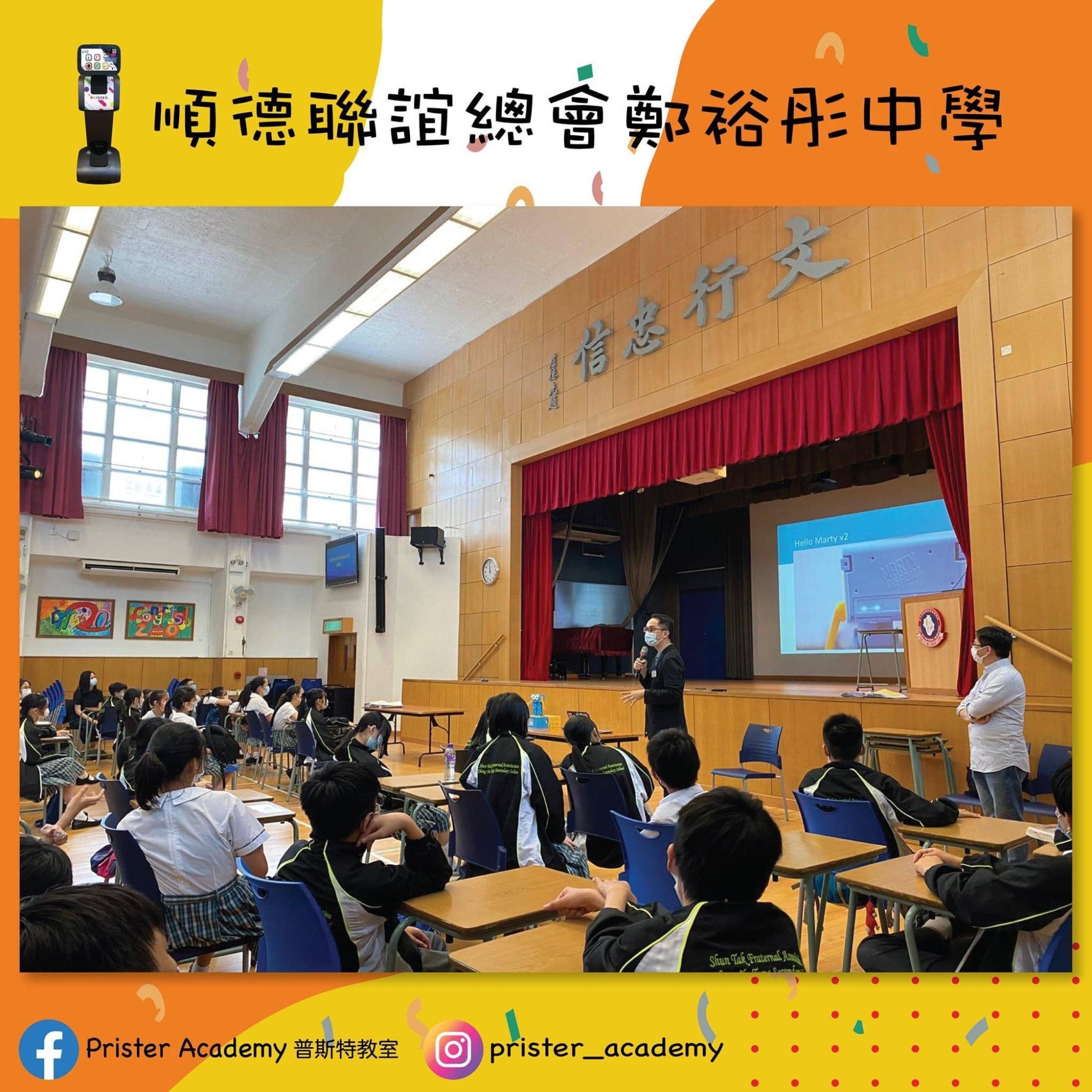 Shun Tak Fraternal Association Cheng Yu Tung Secondary School AI Lecture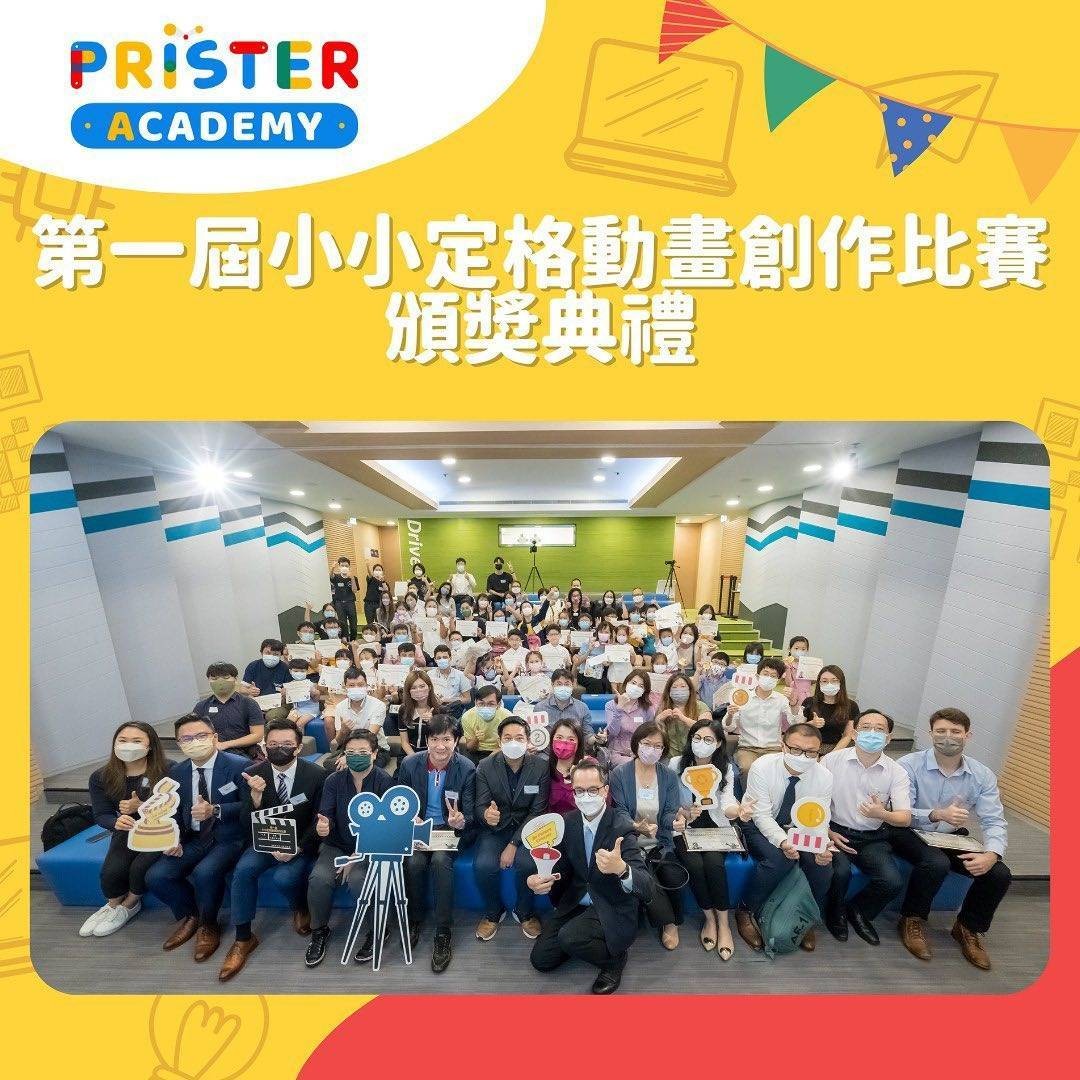 Launched The First Stop Motion Animation Competition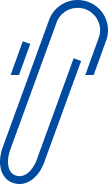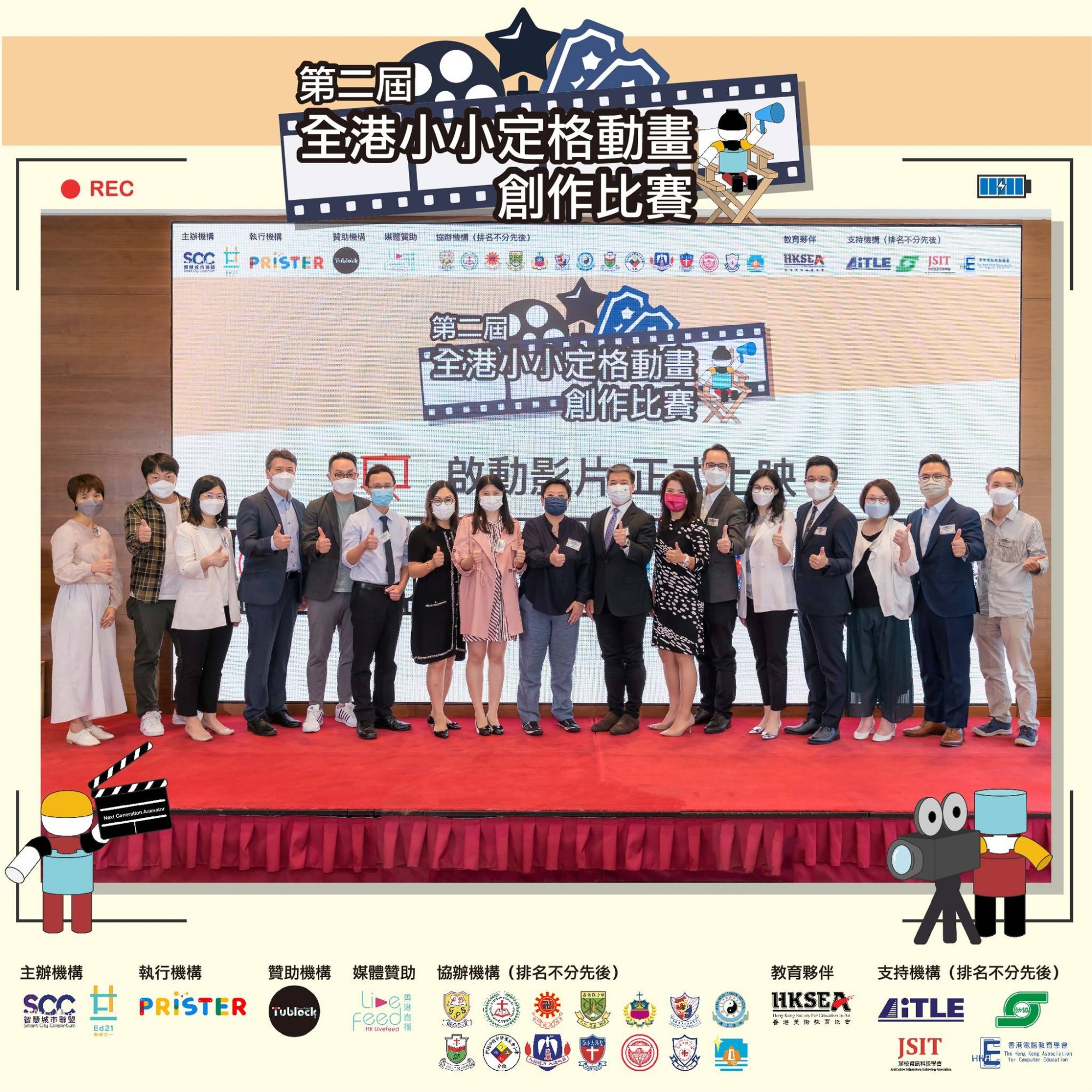 Launched The 2nd Next Generation Animator Awards
Launched The 2nd Next Generation Animator Awards Primary School Teachers' Workshop for Co-organizing Schools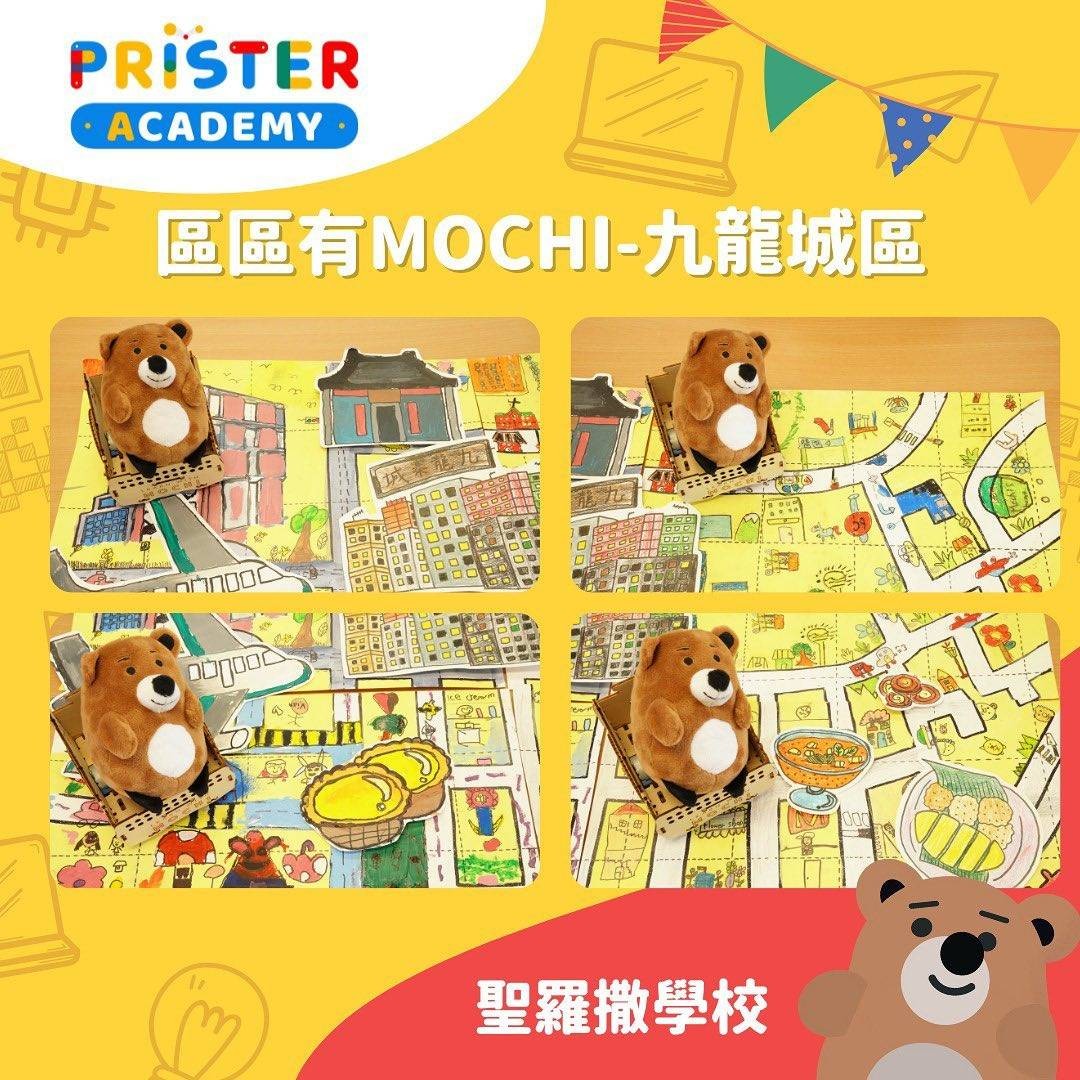 Launched 1st Mochi in every district Curriculum in HK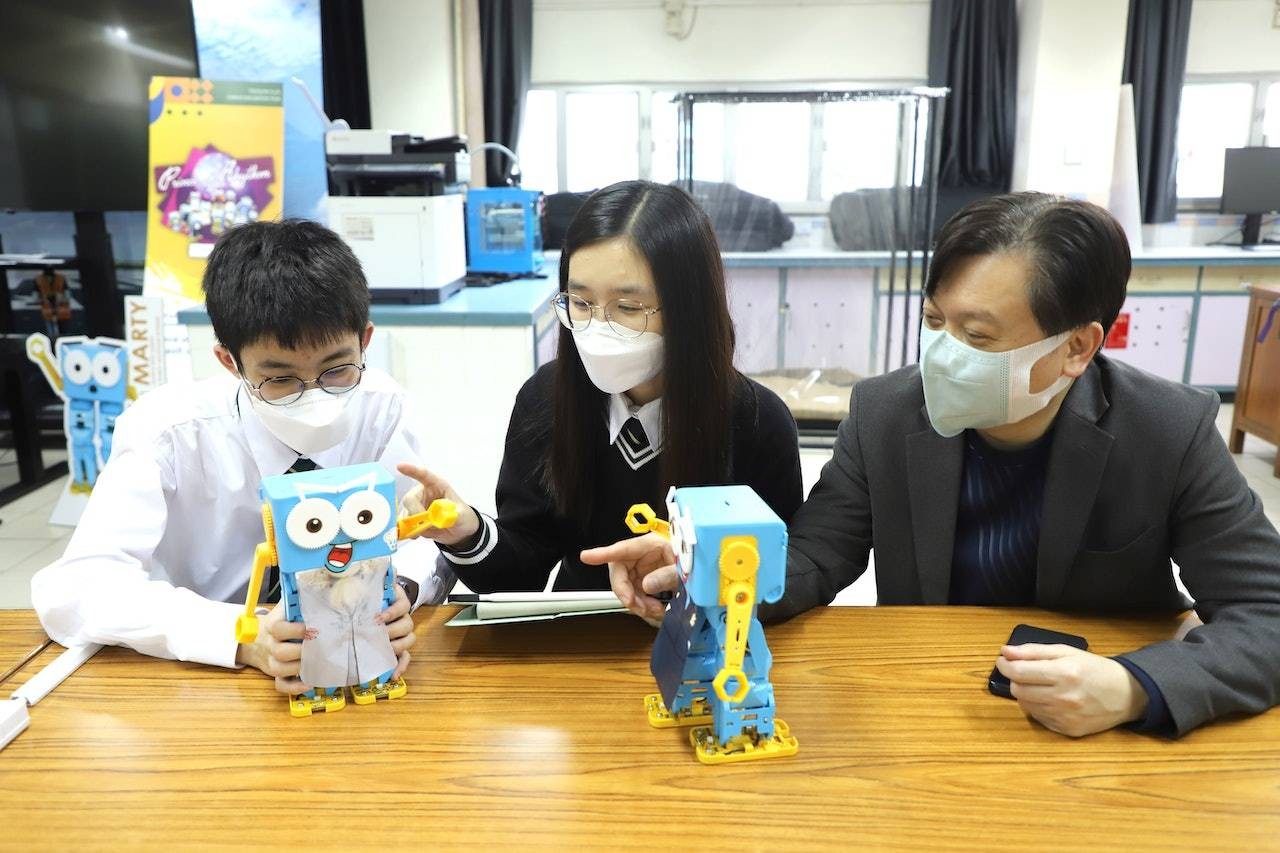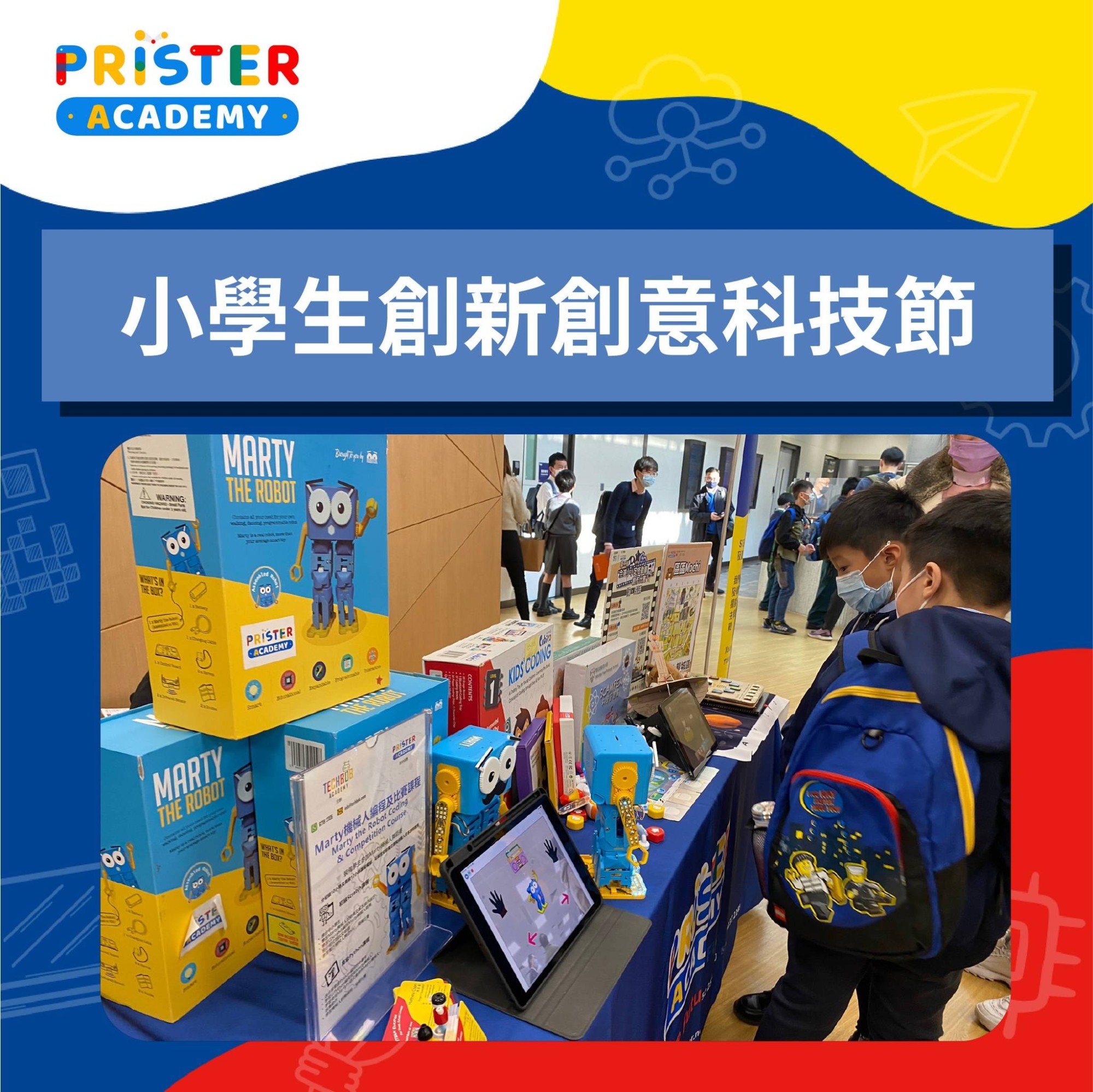 2022 Primary School Innovation and Creativity Technology Festival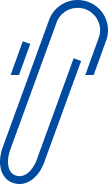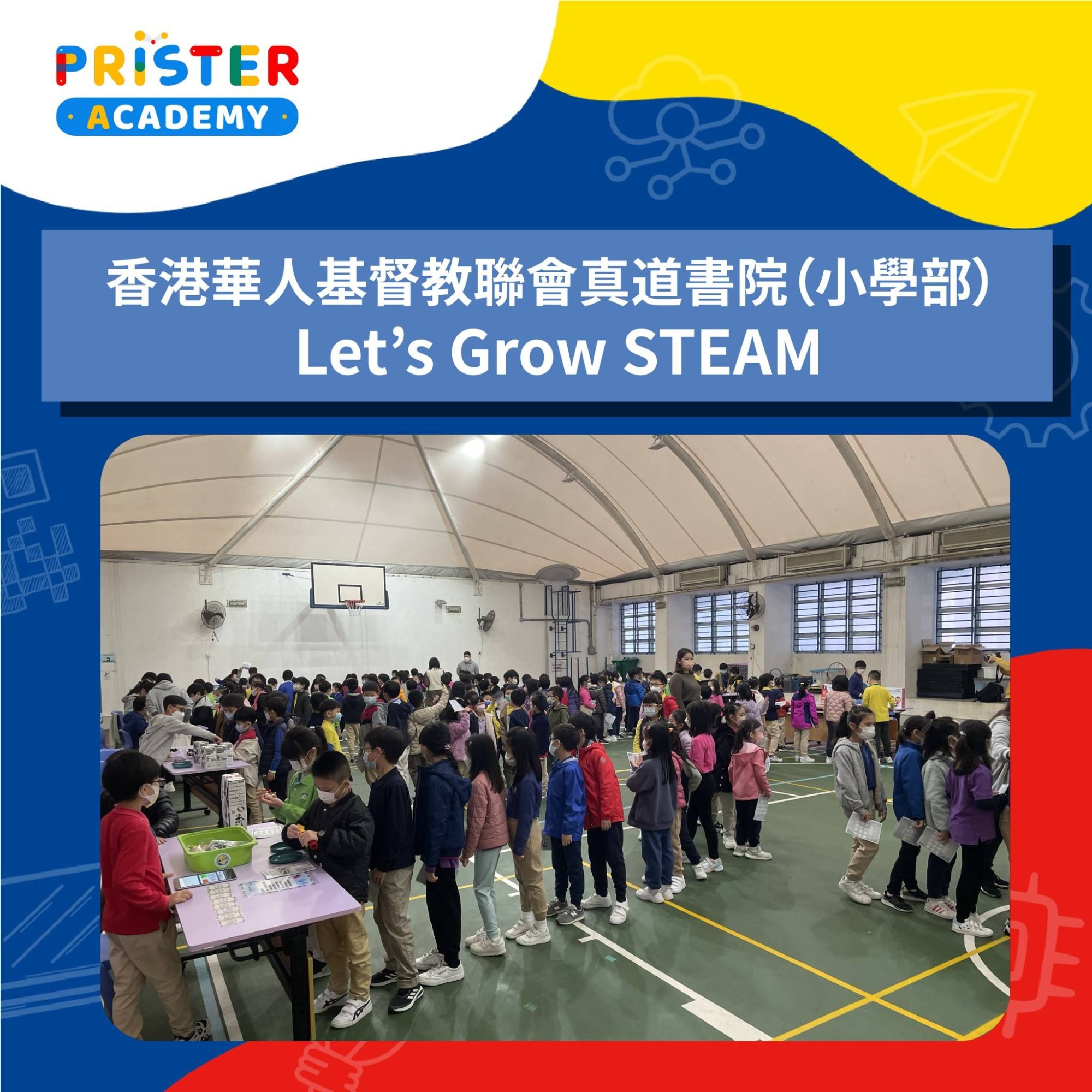 Hong Kong Chinese Christian Churches Union Logos Academy (Primary Division) Let's Grow STEAM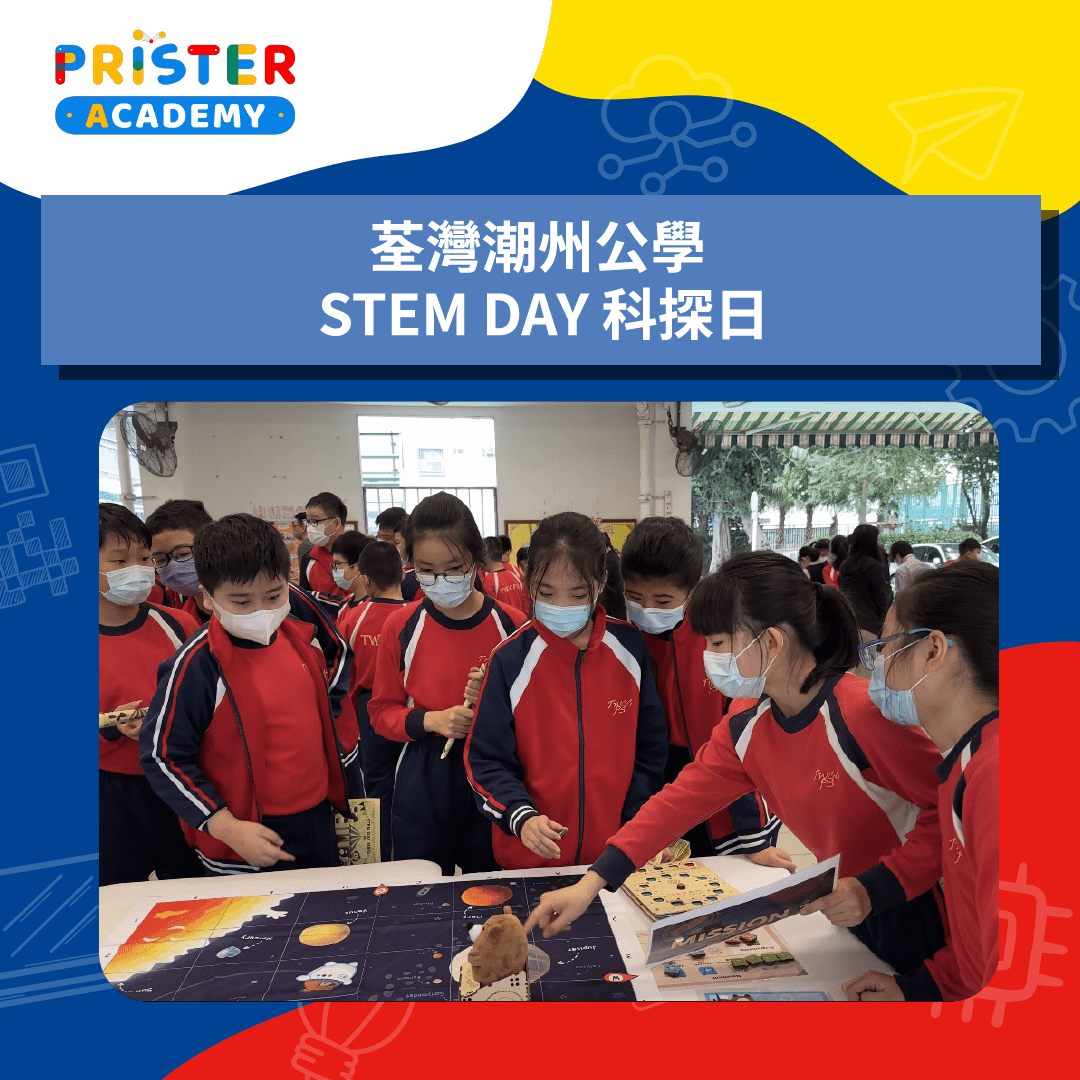 Tsuen Wan Chiu Chow Public School STEM DAY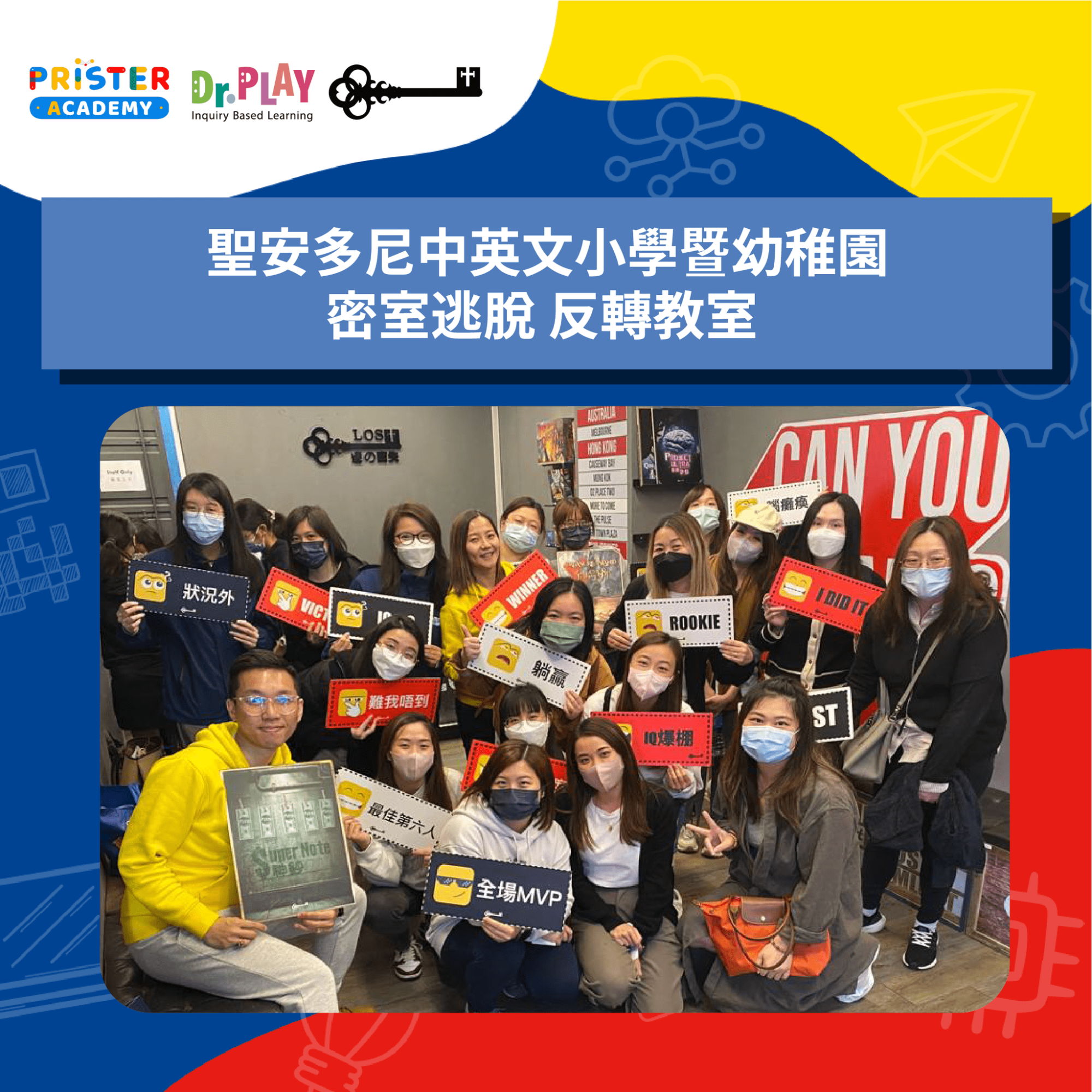 St.Anthony's Anglo-Chinese Primary School & Kindergarten Teacher Development Day
Co-organize Chinese Methodist School (North Point) Numeracy Day