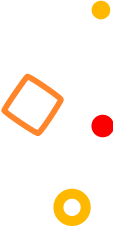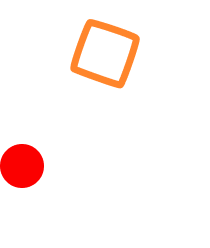 E-zone report S.K.H. Kei Yan Primary School Encourages Creative Model Building to Experience SCAMPER Teaching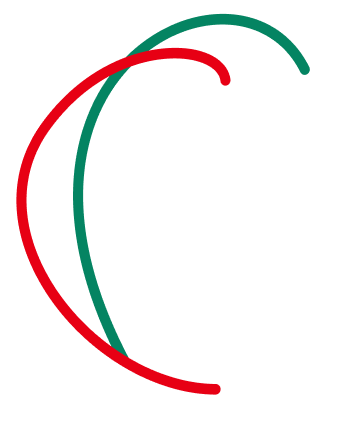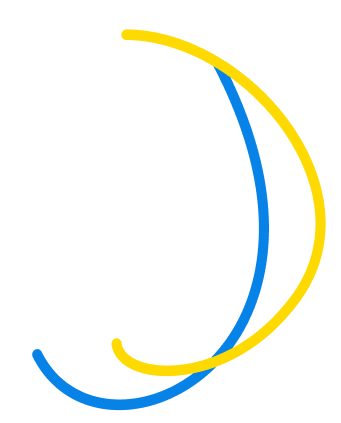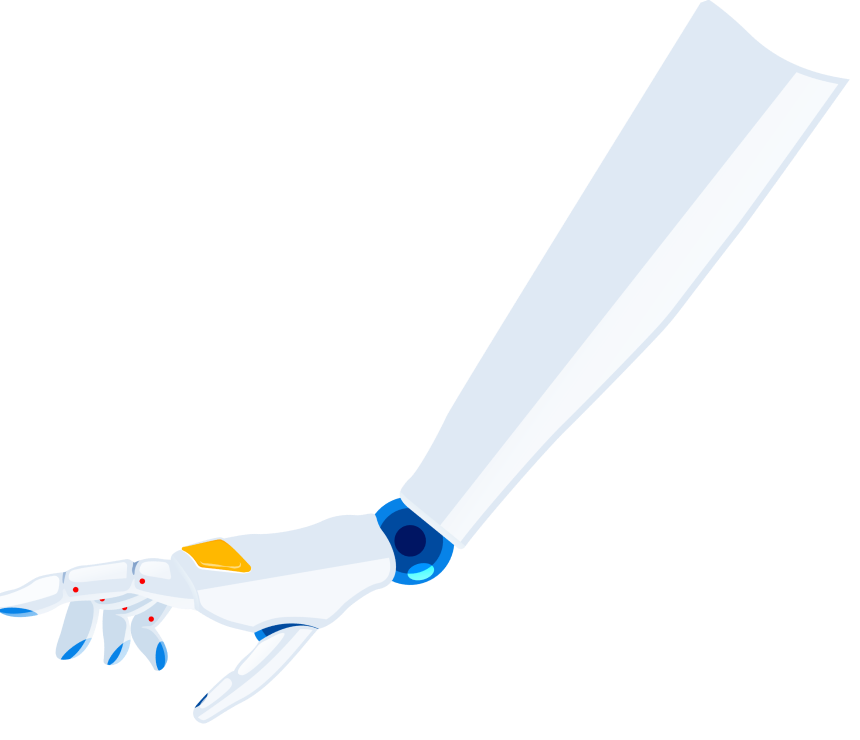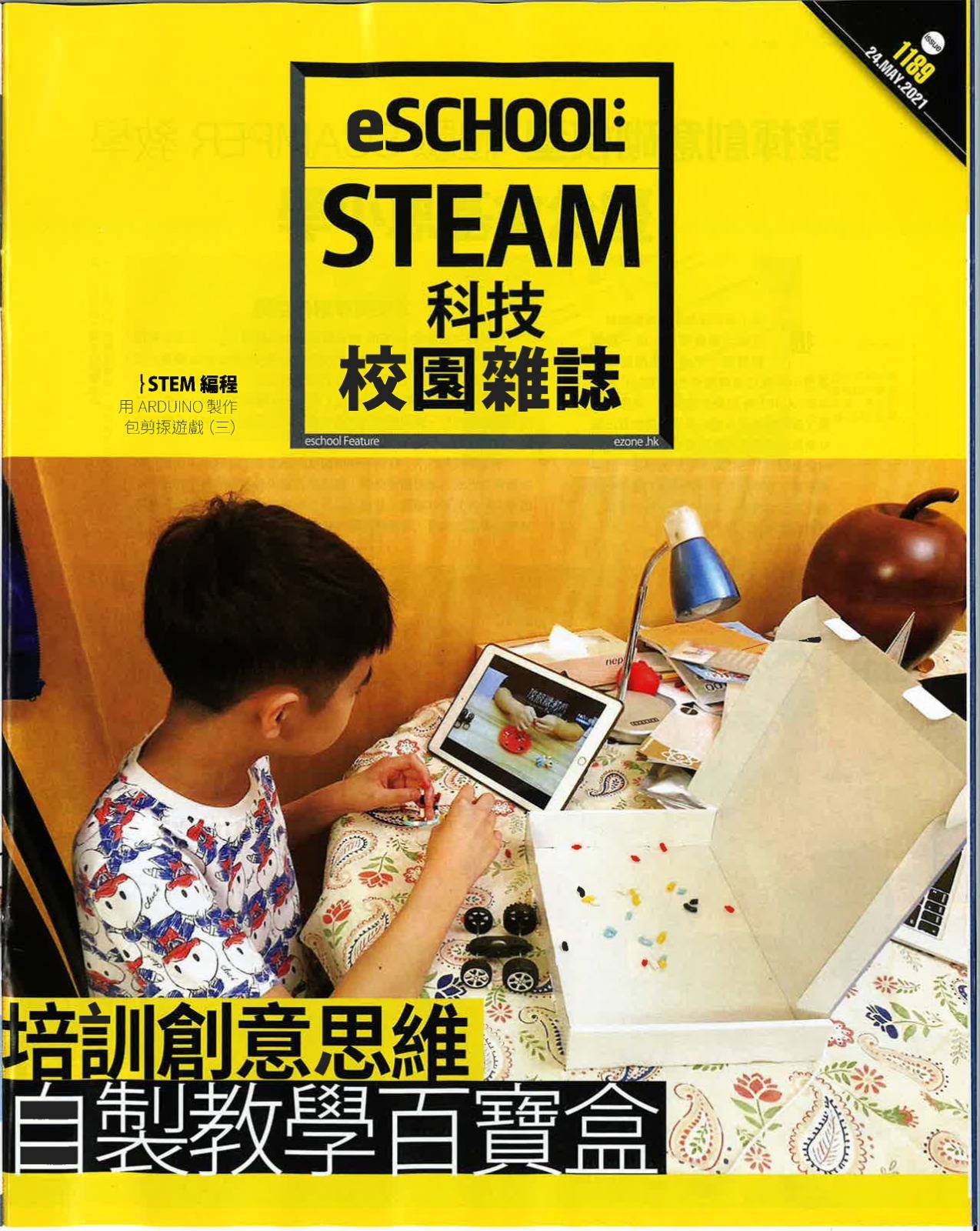 The STEM teaching material "SCAMPER Science Kit" created by several teachers from SKH Kei Yan Primary School is extremely exquisite, it could easily be mistaken for a product from an educational publishing house.
Behind the attractive packaging, the teaching material integrates the SCAMPER teaching method, allowing students to learn while building and creating their own models based on the theme at home. This not only provides a fun activity but also helps to cultivate creative thinking skills.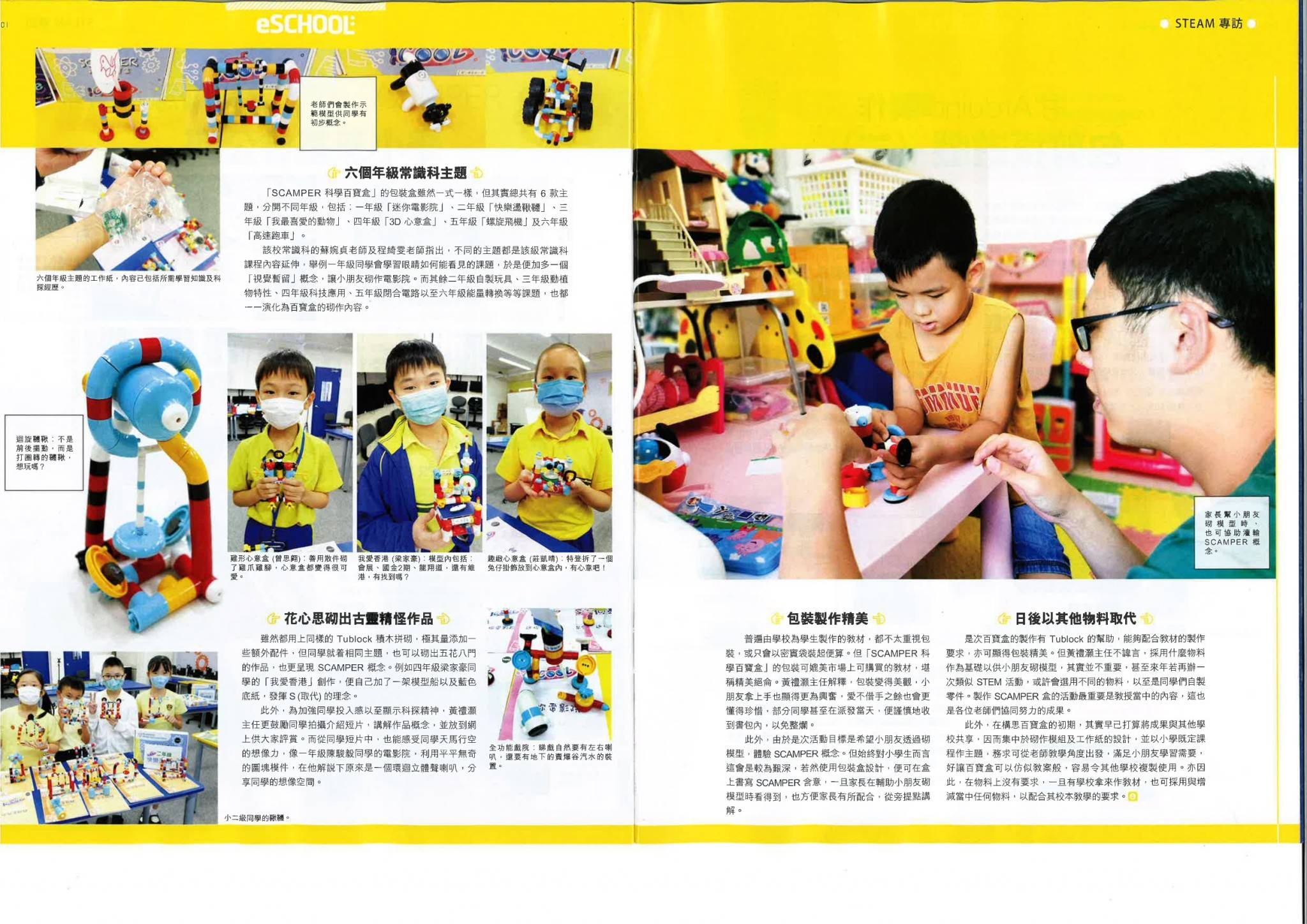 In addition to the pre-designed parts based on the theme, the box also includes another bag of loose parts for students to use. Furthermore, the accompanying worksheets not only serve as a means of imparting knowledge but also cover topics related to scientific exploration. As a result, the overall content design also incorporates the "SCAMPER method", with the aim of allowing children to experience concepts such as Substitute, Combine, Adjust, Modify, Put to other uses, Eliminate, and Rearrange during the process of building models and exploring science. This not only helps to train creative thinking skills but also facilitates the connection between the knowledge learned and daily life.